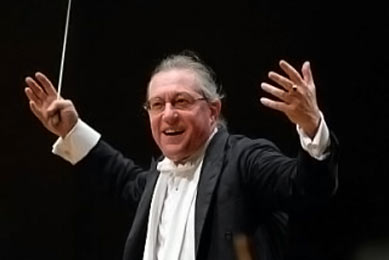 The Yomiuri Nippon Symphony Orchestra, Tokyo welcomes its ninth principal conductor, Maestro Sylvain Cambreling, at the begenning of his three-year tenure.
On this 2010-11 season, maestro Cambreling and the orchestra will perform 13 concerts in Tokyo, Yokohama, Osaka and Nagoya, under the kind patronage of the French Embassy in Japan.
For further information, please feel free to call the Yomikyo Ticket Center 03-3562-1550 (Open on weekdays, 10:00~18:00).